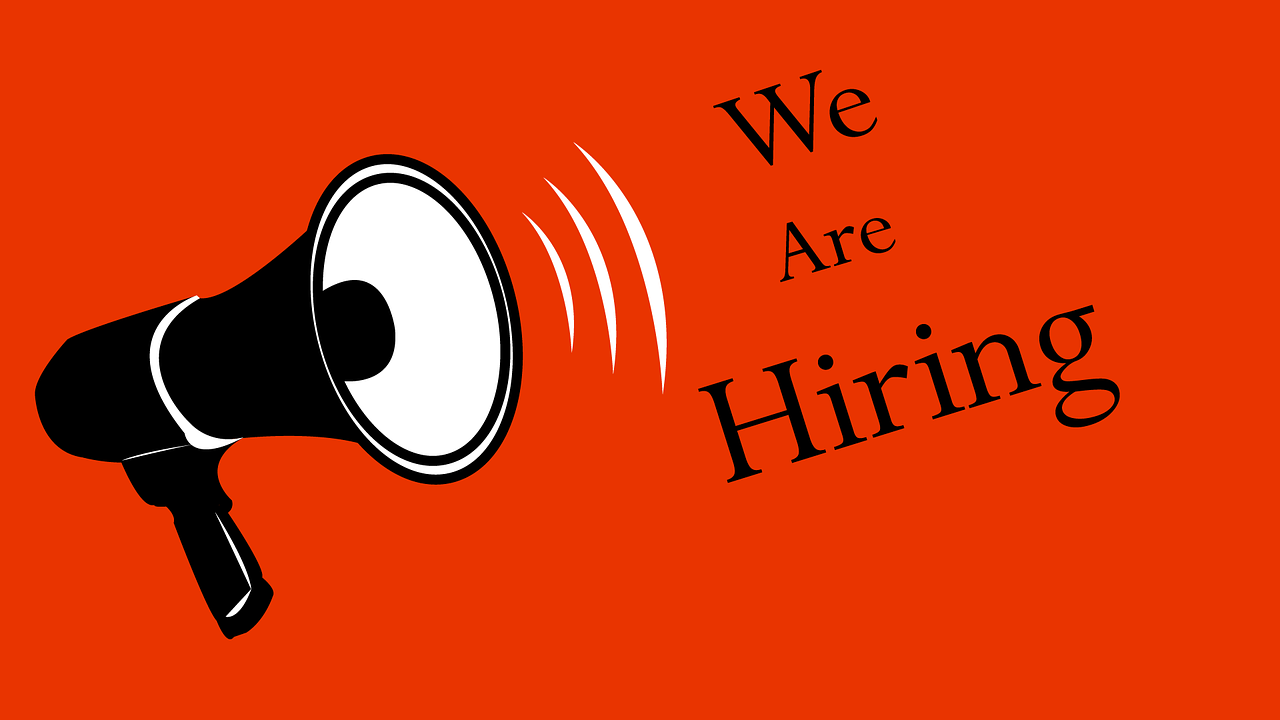 At Black Pear Electrical, based in Droitwich, we constantly concentrate on delivering an exceptional service to all our customers. We pride ourselves on the level of care and attention that we bring to every project that we undertake, no matter what the size or scale may be. Our attention to detail and customer service means that we have a high volume of repeat customers, as well as a growing rate of new customers who are looking for an excellent service, professionally delivered.
Due to our success, we are looking for a new electrician to join our team. We only want someone who will be able to match the high level of service that our customers have come to expect, so are recruiting an experienced and professional electrician, who will uphold the values which we adhere to.
We are looking for someone who is capable of working independently, reporting to the managing director, but maintaining a high level of responsibility for their own work. There will be the opportunity for career progression within our firm, so this is the ideal position for an ambitious person, who is highly motivated to develop and progress.
We expect the candidate to have experience working within the commercial, industrial and domestic industries, with experience around fire alarms and emergency lighting. All candidates will be expected to be qualified to City & Guilds 2391 or equivalent, with 18th Edition or 17th Edition with planned date to complete 18th course. Qualifications for fire alarms and emergency lighting would be advantageous.
To uphold the high level of service that we offer to our customers we will need all applicants to be excellent communicators. Part of your job role will be giving advice to customers, and the ability to be able to communicate clearly to customers is an essential part of this service. Your job will involve testing, installing and maintaining electrical installations in commercial, industrial and domestic environment. You will need to be able to drive in order to carry out your role.
If you would like to be part of a dynamic and professional company, where you would have the opportunity to progress your career then please contact Jenna Lamb on 01905 363 250, or via email to jenna.lamb@aesco.co.uk We are offering an excellent remuneration package for the right candidate. To learn more about the company you would be working for, take a look at our website; Black Pear Electrical.