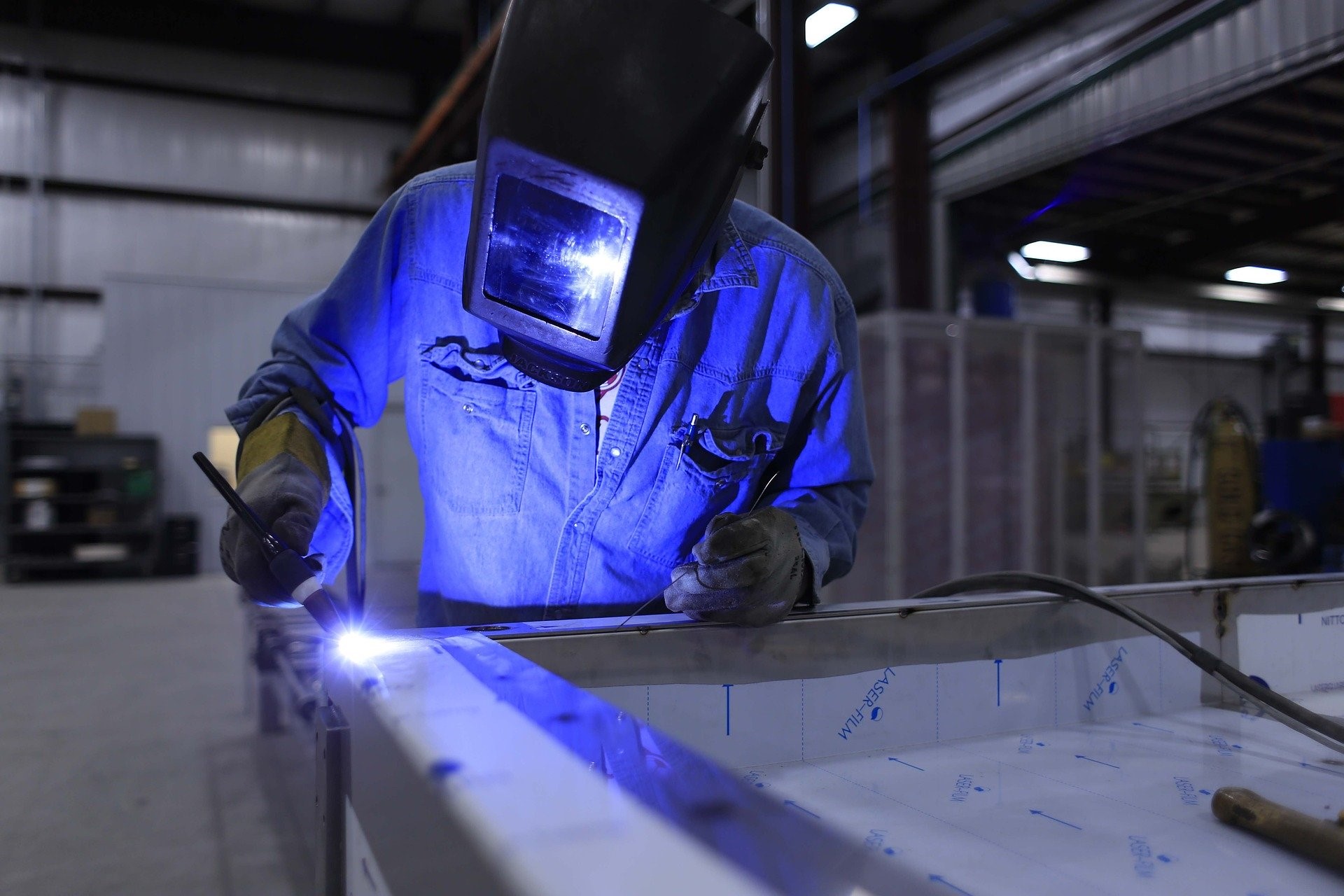 Your legal responsibilities
As a manager, owner or director of a factory or workplace that uses electrical equipment, it is your legal duty to protect the health and safety of every employee, visitor and contractor to the site. In 2018-19 electrical accidents caused four fatalities in UK workplaces. Electrical fires are a major source of serious injuries in the workplace and over half of these are caused by the misuse of electrical equipment.
In practice, compliance with the regulations is met by having regular checks and inspections of electrical wiring through an Electrical Installation Condition Report, or EICR. This provides evidence that your systems are safe and that you are fulfilling all your legal responsibilities. Should an accident occur, your EICR reports and maintenance records all provide evidence of compliance.
You can read more about EICRs and why you need one here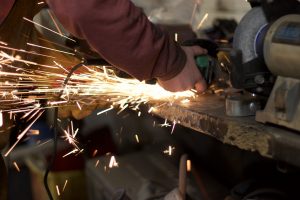 Your full responsibilities are outlined in the Health and Safety at Work Act 1974, (or its equivalent, the Health and Safety at Work (Northern Ireland) Order 1978) and the Electricity at Work Regulations (EAWR) 1989. Employers have to take 'all reasonable and practicable steps to prevent danger from electrical systems'. In the UK, electrical standards are regularly reviewed, with the 18th edition to the BS 7671 (IET Wiring Regulations) published in January 2019.
Failure to meet your legal obligations as an employer places both individual employees and your business as a whole at risk. Should an accident or a fire occur, your insurer may not pay out they decide your procedures were insufficiently robust.
Regular inspections and safety registers
Employers are required to ensure that potential electrical hazards within the workplace are regularly assessed by a competent electrician and that all equipment is both fit for purpose and safe for use. They must maintain an electrical safety register which documents these inspections. If problems are identified, maintenance must be conducted as soon as possible by a suitable skilled and qualified person.
Using electricians who have the relevant qualifications and membership of a recognised trade body is one way of making sure you are complying with the legislation.
You can read more about how to find a suitably qualified electrician and how often you should have inspections here
If an accident does occur in the workplace, official electrical inspectors from the Health and Safety Executive (HSE) will visit your premises to check all the equipment and review your systems and processes in full.
Electrical hazards and safety
The risks increase the larger and more powerful the equipment, making electrical safety measures even more important in factories. The most effective way to protect people and property is to have the electrical installation inspected on a regular basis.
Testing consists of multiple visual inspections and electrical tests, covering all hardwiring such as sockets, lighting, switches, main panels, distribution boards, air conditioning and other fixed electrical components.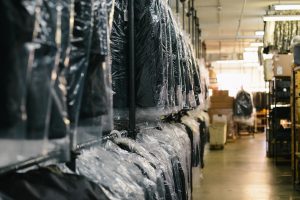 Why is electricity so dangerous?
Electricity will arc across spilled liquids or damp surfaces. It can start fires by igniting flammable materials – including gases or dust – which can cause serious damage to equipment and buildings.
Anybody who experiences an electric shock could suffer burns and it may interfere with the persons' heartbeat with potentially fatal results. The symptoms of electric shock range from headaches, numbness and blurred vision to an irregular heartbeat, spasms and cardiac arrest. Small, minor electric shocks could have a knock-on effect, for example if the worker then falls from a ladder or drops a heavy object.
Risk assessments are crucial
Good risk assessments are all about the organisation spotting hazards and potential hazards early, so every employee needs to develop a good awareness of these situations even if they don't themselves operate the machinery. Employees using electrical equipment need to fully understand the electrical safety routines, know how to operate the equipment safely and know what they must do to minimise the dangers.
Adopt a safety-led culture
Having the right health and safety policies in place is just the start.  Everybody in the building should know about basic safety and have the right level of training to be really effective with safety. Adopting an open environment and management style encourages the reporting and recording of near misses. This precious data really helps an organisation to understand any specific risks in their workplace and provides an opportunity to prevent future incidents.
Standardise procedures
As a business grows the production processes will evolve. This means the use of electrical equipment, and especially portable equipment, changes or the equipment may be reconfigured to meet new production schedules.
Train users to examine electrical equipment before switching it on. They should look for damaged plugs and adapters, insecure fastenings, loose connectors or cables and any exposed inner wiring This is especially important for portable equipment, which is more likely to get damaged easily.
Every time a change is made on a production line, including retrofits, the evaluation of risk should be repeated. There might be an opportunity to include new electrical safety technology at the same time. Because human error is the most likely source of accidents, standardising all safety procedures whenever possible is the best way to reduce electrical hazards and keep everyone safe. Standard procedures should mean electrical equipment is de-energised and "locked out" to prevent re-energisation whilst any maintenance work is being carried out.
New technology could provide new ways to connect tasks and log task being carried out, perhaps by including the use of video for recording or for training.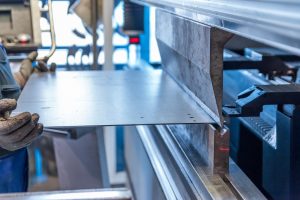 What happens if a fault is suspected?
Any issues that come to light should be reported immediately. The affected equipment must be taken out of action for replacement or repair. For obvious reasons, repairs should only be undertaken by properly trained individuals.
Keep up to date
One of the challenges for business owners is to keep abreast of any changes in legislation or best practice. Having access to external partners to advise you of best practice or new, safer ways of working can help develop a more robust safety culture and minimise risks to employees.
Black Pear Electrical are experienced, friendly and approachable practitioners, always ready to provide advice to their customers about electrical safety. Whether designing new installations, upgrading equipment or doing a regular safety inspection they are happy to talk to you about electrical safety at your place of work. You can call them on 01905 700 490 or send them email here.