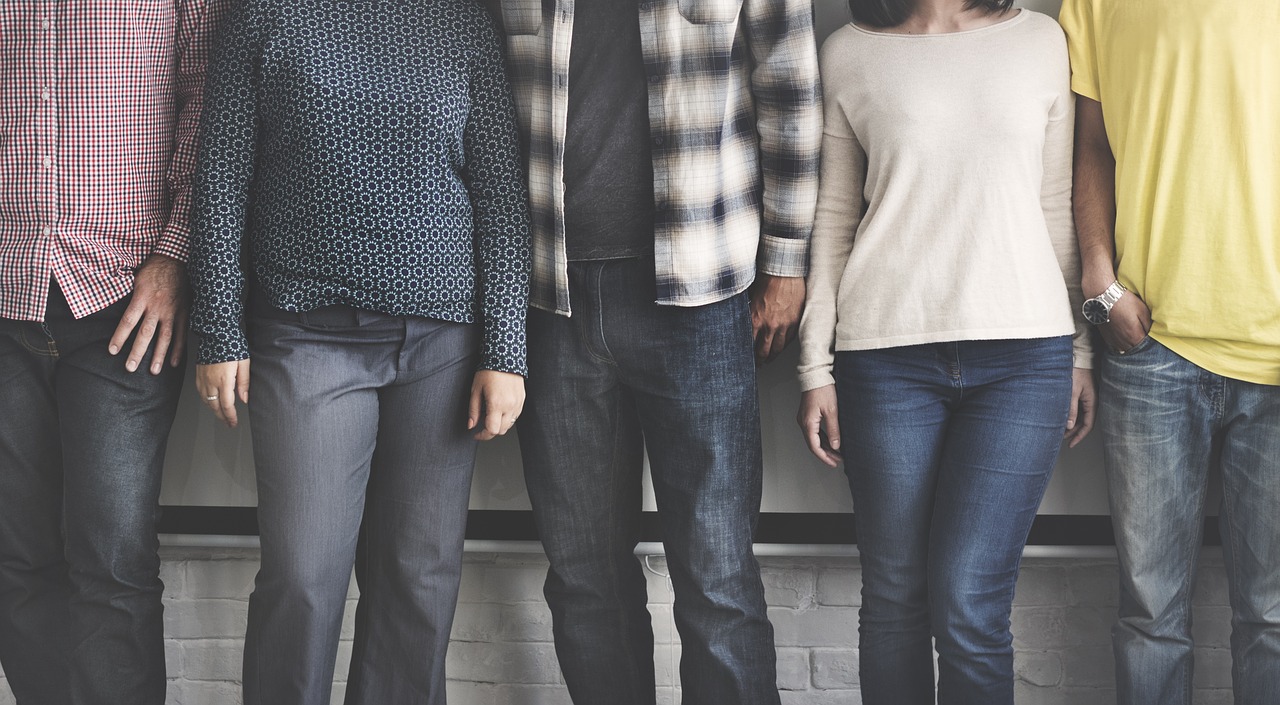 HMOs or Houses of Multiple Occupancy are legally defined as houses where more than one household unit are living under one roof. An unmarried couple is defined as one family, or household. So, if you live with a friend and a couple, that counts as three households living in one house. Student accommodation is often in HMOs, other than Halls of Residence which come under other rulings and have their own set of legal requirements
If you rent houses out to several students, the chances are that you are running HMOs, and you need to ensure that you follow the regulations accordingly. These regulations vary from simply renting a house to a single household. If you are responsible for an HMO then it is a legal requirement that you check your electrical installations at least every five years.
An Electrical Installation Conditions Report (EICR) provides you with the framework to carry out this legal requirement. When you have had your EICR completed by Black Pear Electrical you will receive documented proof that you have fulfilled your legal obligations and carried out a duty of care towards your tenants. With Black Pear Electrical we retain a copy of your EICR so that should you mislay your copy you can rest assured that you are covered in the event of an emergency.
Carrying out an EICR on an HMO is not only performing a legal duty but is also prudent. There can be many people living in a house, all using any number of electrical items. Some private houses can have old or faulty electrical installations and checking the safety and condition of these installations is advisable. Faulty electrical installations can be expensive to run, whereas high standard electrical installations can be more efficient saving you money on the power usage in your property. Regular testing enables you to catch problems before they deteriorate further, helping you to maintain the capital value of your assets.
If you own or manage HMOs make sure that you have fulfilled your duty of care. When you come to Black Pear Electrical, we will carry out all work in a professional and timely manner. With our knowledge and experience we can advise you on the condition of the electrical installations in your properties and schedule in any necessary work according to your timeframes and requirements. To book your EICR, please contact Black Pear Electrical on 01905 700 490