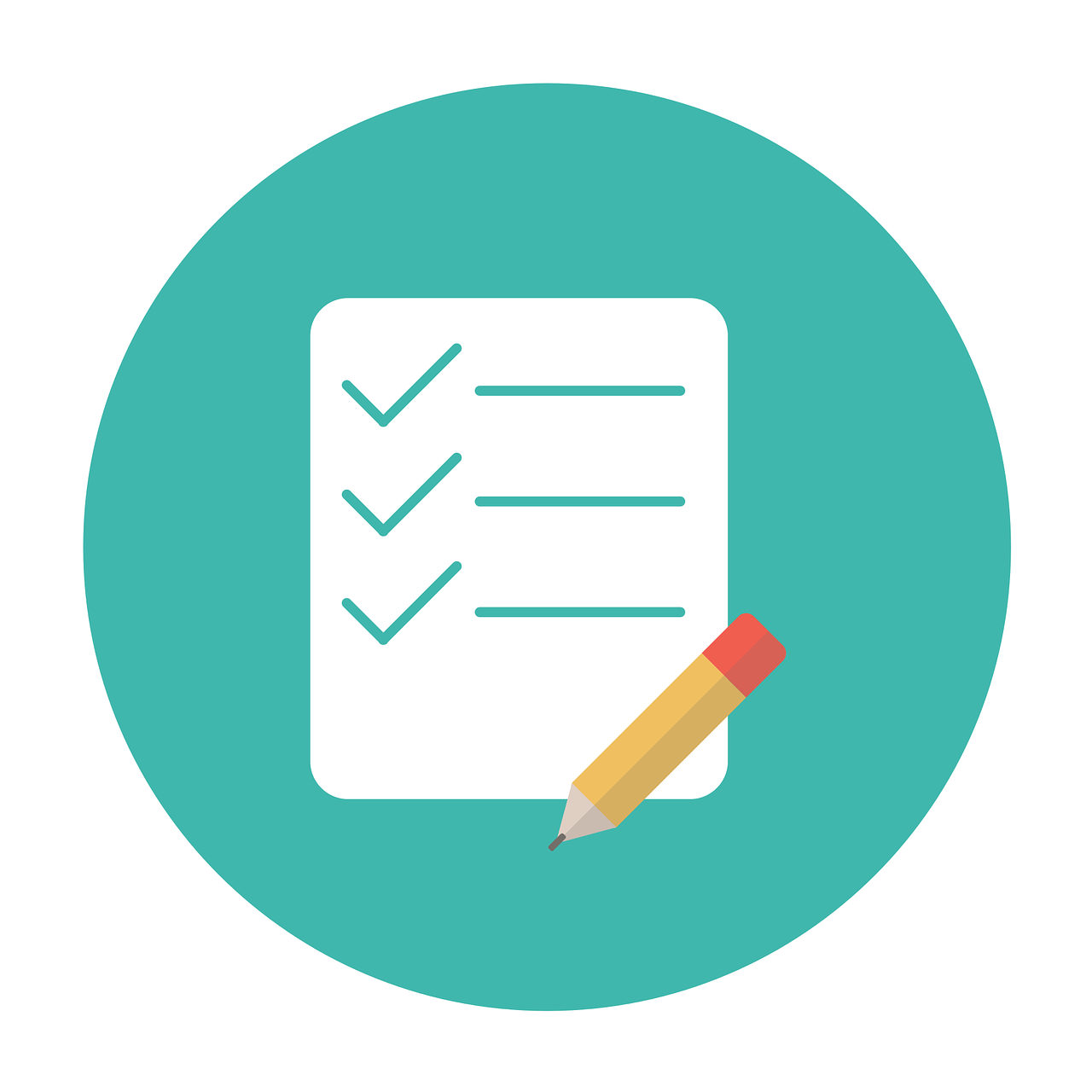 When you come to Black Pear Electrical for your Electrical Installation Condition Report, EICR, you can expect to receive a professional report, carried out by an experienced competent electrician. Who will not only identify any issues, but also highlight any warning signs of problems that may occur in the future.
So what information should an EICR contain?
An EICR should contain:
Your business details and details of the inspection
Any limitations of the inspection – e.g. were there areas of the system that were inaccessible?
Details about the type of system and components in use
A list of all the tests carried out and their results
A summary of the condition of the system
Detailed observations and recommendations for required actions
Signature of the contractor completing the tests
With Black Pear Electrical we don't just do your test and give you the report. We are an NICEIC Approved Contractor – NEICEIC is the UK's leading voluntary regulatory body for the electrical contracting industry. As such we provide our clients with unique referenced NICEIC supported reports. Once you have received your report, it is important that you keep it safe. Contractors, insurers or trade bodies may ask to see your report. In the event of an accident involving your electrics you will be asked to produce your report. Your EICR can be used as evidence to protect you and your organisation.
We take the time to explain your results to you, so you can understand your EICR. If your report shows that you need work to be carried out, we can then discuss this work with you, and help you to plan to carry out the work according to the timescales in the EICR.
At Black Pear Electrical we understand that shutting your business so that you can carry out building work is not a viable option. We will endeavour to work with you to carry out the work at times and days to suit you, perhaps working in the evenings, or scheduling your work during your quiet periods. Together we can work around the timescales laid out in your EICR, as well as the unique timescales of your business. This will allow the work to take place to suit you, so that you can remain compliant without impacting your business.
If you would like an EICR delivered by a competent, professional business, with a full report and time taken to explain the contents of that report, then come to Black Pear Electrical. We have worked across a variety of different industries and understand the complexities that each business faces. We bring this understanding to each job that we undertake, so we appreciate that the smooth running of your business is your number one priority. To book your EICR today, call Black Pear Electrical on 01905 700490