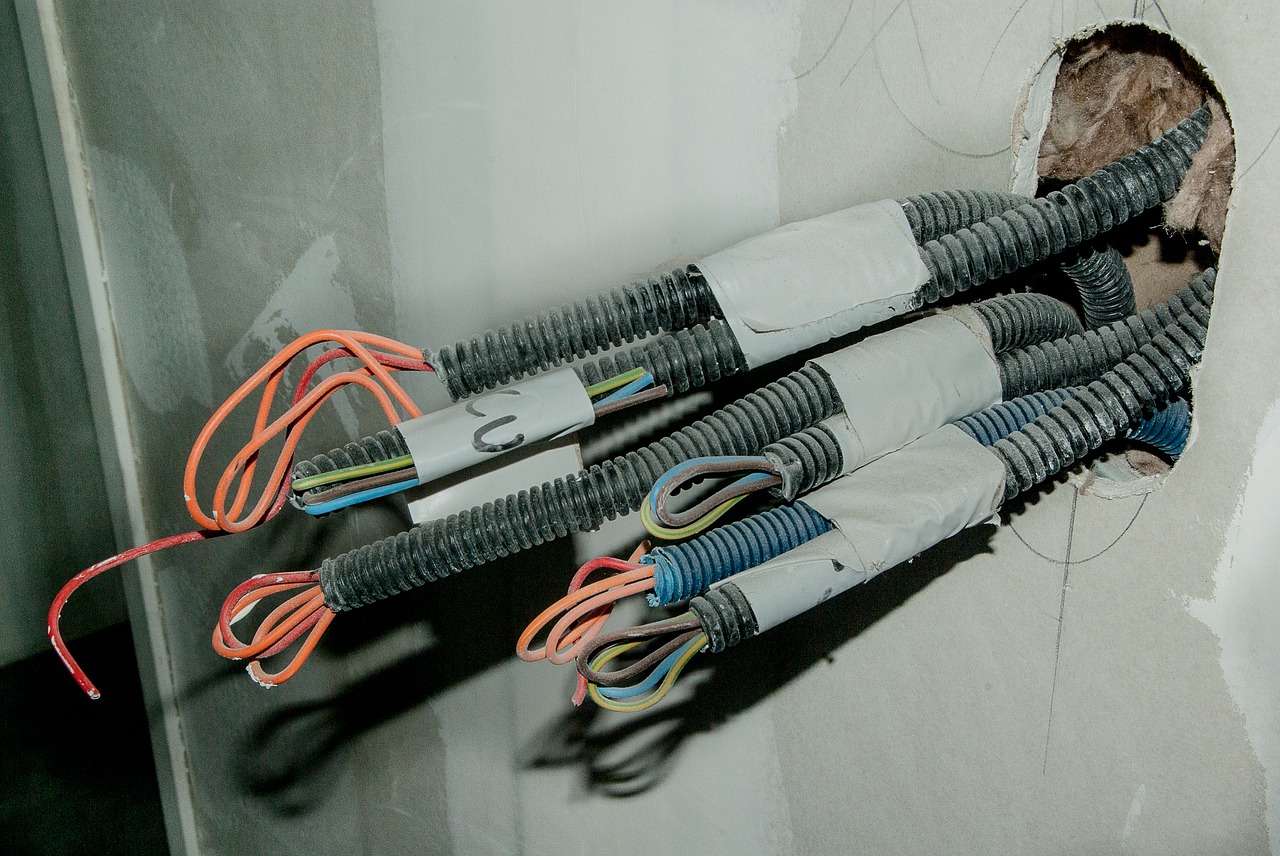 A recent case we came across highlighted the importance of checking the terms of your lease carefully. The assumption is that the landlord is responsible for the electrical installations in the building that you are renting, whether that be a domestic or commercial property. But you could be caught out. Responsible landlords will always ensure that the building they rent out is to a good safety standard with the necessary checks being carried out. However, as with many areas in life, some landlords are more conscientious than others.
If you are renting a premise check your contract very carefully. There are instances where landlords produce contracts which state that they only renting the shell, and all maintenance is the responsibility of the leaseholder. If you are unsure about any of the wording in your lease seek legal advice. In business there are often tight margins, and slim profits. If you suddenly find yourself responsible for thousands of pounds worth of electrical works, it could eat up a large portion of your profit. If you are in any doubt over the terms of lease, don't sign it. Better to walk away than end up in a potentially perilous situation.
Most landlords are good, they will provide well-maintained properties at a fair price. If a property seems cheaper than the others available, ask why. Paying a higher rent for a correctly maintained property with high safety standards will be cheaper in the long run than paying a cheaper rent for a poorly maintained premise. Poorly maintained electrical installations not only are dangerous but can often lead to higher energy consumption and increased bills. If you are unsure about the state of the electrical installation in your rented building, it might be worth seeking independent advice.
At Black Pear Electrical we put our customers first. We take the time to fully inspect properties giving you an accurate assessment of the condition of your electrical installations. If you need to have work carried out, we can schedule this at a time that is convenient for you, so that your business will be able to continue with minimum disruption. We cover all areas of electrical work from Electrical Installation Condition Report (EICR) to the installation and testing of emergency lighting. If you are looking for an independent, responsible, experienced and qualified professional, look no further. At Black Pear Electrical we pride ourselves on delivering a first class service, so why not call us today on 01905 700 490