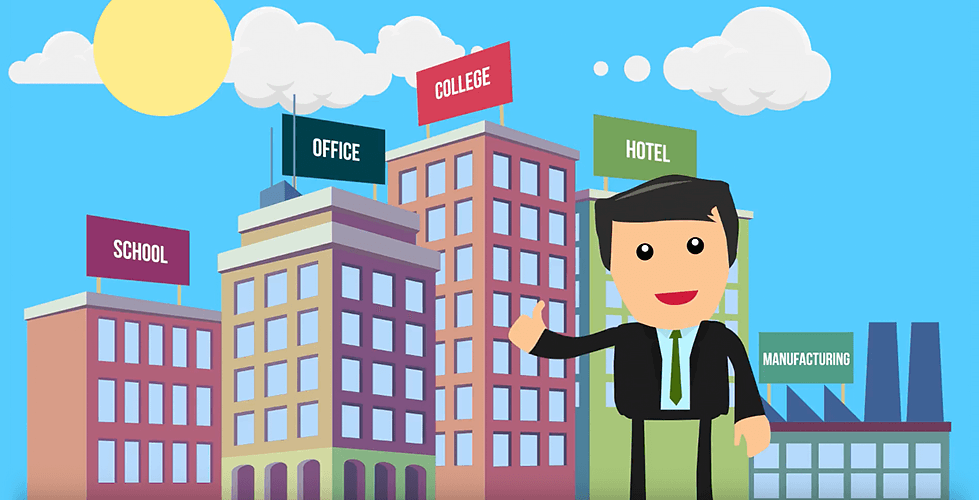 You may not think that the Electricity at Work Regulations of 1989 affects you, but you could be wrong. Do you manage a school, do you rent out a commercial property? Do you own a commercial building? If you answered 'yes' to any of these then you will need an EICR, an Electrical Installation Condition Report.
As part of the movement to provide people with a safe working environment the government has passed health and safety laws over the past decades. This ensures that the people who are responsible for commercial buildings have a duty of care. It is not enough to simply have an electrician look at your wiring. The law states that you must provide ongoing evidence that you are upholding your responsibility as duty holder. But how do you do this?
When you have an EICR carried out on your property, the report will detail defects, as well as recommendations. Much like a MOT on a car, some work will be absolute, and other areas will simply be flagged up as needing attention in the future. Not only does this information keep you and others safe, it also helps you in the management of your buildings.
If you are aware what work will need doing, you are then able to schedule that work around more convenient periods of time. For example, when we work with a school, we can schedule the required work into the holiday periods, reducing your inconvenience. However, if you have not been keeping on top of the maintenance of your building, then the work may have to be done immediately, causing you more disruption, and possibly more expense. Knowing the forthcoming maintenance costs enable you to allocate budget correctly as part of your ongoing responsibility over your buildings.
When you come to Black Pear Electrical for your EICR, you can be confident that you are ensuring that your legal responsibilities are being met. We have worked across a variety of different industries and understand the complexities that each business faces. We bring this understanding to each job that we undertake, so we appreciate that the smooth running of your business is your number one priority. We have the capacity to work flexibly around your business at days and times that suit you. So that your business can carry on as normal, while you are confident that you are in a safe, well-maintained and compliant premise. For book your EICR today, call Black Pear Electrical on 01905 700490
To learn more click on the image below to watch the video