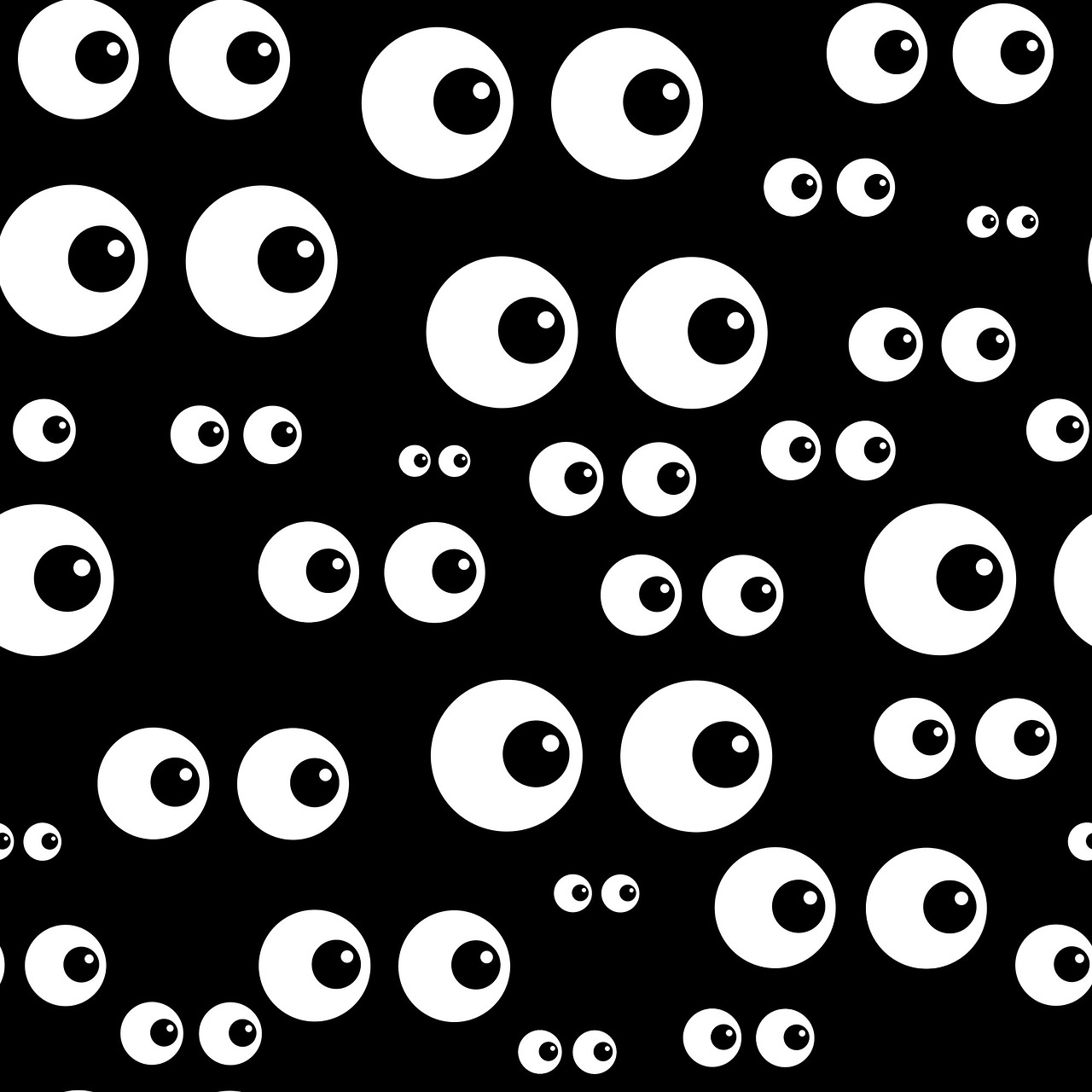 Black Friday is coming around and here at Black Pear Electrical we want to make sure you don't get caught out in the blackness!
Emergency lighting is designed to help keep you and the other people in your building safe in the unfortunate event of a power failure. Emergency lighting needs regular testing to ensure that it is fully functional so that it can help people and save lives in an emergency situation. Making sure your emergency lighting is working correctly is one of your obligations as a duty holder, or responsible person.
To make sure you don't get caught out in the black outs this Black Friday, we are offering a special deal. Contact Black Pear Electrical by 5pm on the 23rd November to book your free emergency lighting consultation. This service will allow you to have your emergency lighting reviewed by an emergency lighting qualified professional. Often emergency lighting can be insufficient for the buildings needs, especially if the quantity of people using the premises has changed, or if your emergency lighting was fitted some years ago.
An emergency lighting consultation will give you the peace of mind that you are correctly safeguarding your building and the people who use it. You don't want to wait for a black out to discover that your emergency lighting is not up to scratch. All electrical installations need regular testing and maintenance to ensure that they are safe, and compliant. It is also important to keep records of all your testing, and work carried out so that you can prove, in the event of an accident, that you have taken all necessary steps to ensure the safety of those people in your building. At Black Pear Electrical we maintain records as well, so even if you lose yours, you can rest assured that you are still covered.
Make sure your Black Friday is not too black and take advantage of our emergency lighting consultation offer. With Black Pear Electrical you can be certain that your work will be carried out by a dedicated, competent professional. We understand the complexities of running a business and will always endeavour to work around your schedule to make your life easier. Simply let us know what suits you. To book your Black Friday deal contact us before 5pm on the 23rd November and book your free emergency lighting consultation, call us on 01905 700 490