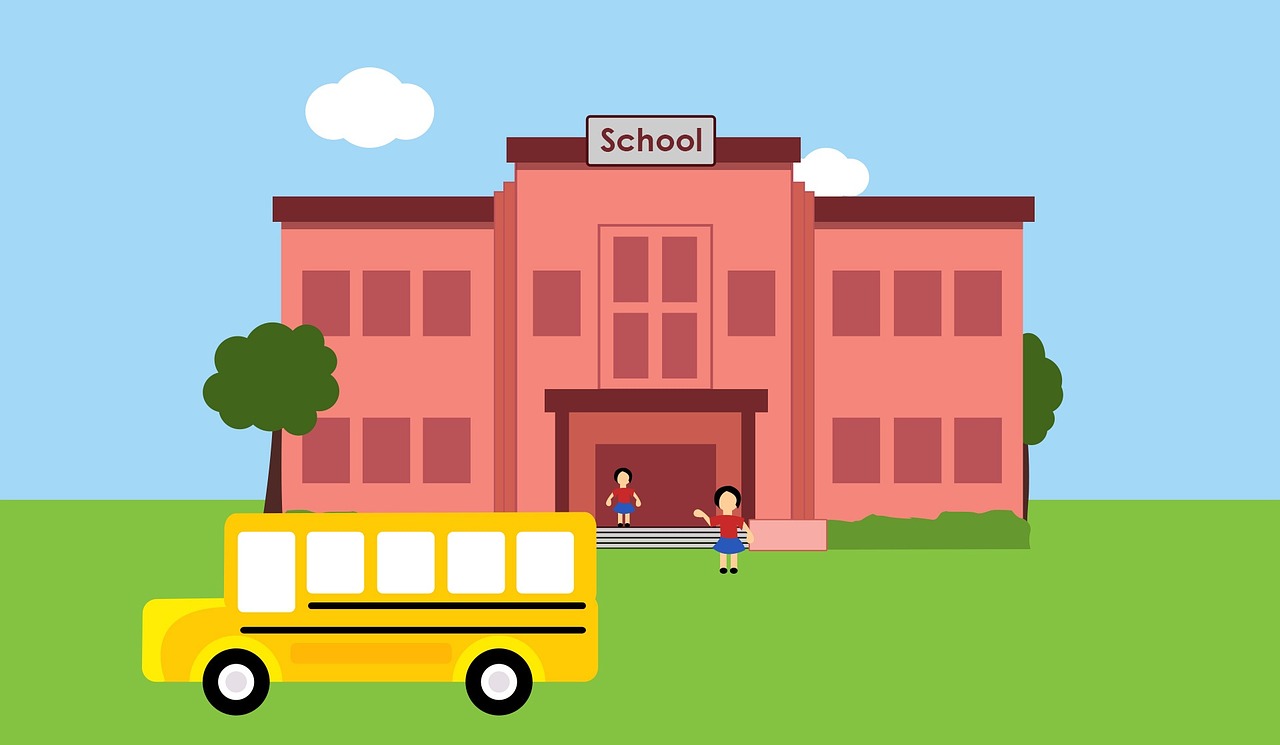 Are you the owner or manager of a school or college? Do you have an up-to-date EICR? Are you unsure of your legal requirements?
The Government sets out a school's legal duties regarding health and safety, there are two main pieces of legislation that lay out a school's requirement. The first is the Health and Safety at Work Act 1974 which places responsibility on the employer to safeguard the staff and pupils. The second is the Management of Health and Safety at Work Regulations 1999 which requires employers to assess and record risk and the management of said risk.
An EICR (Electrical Installation Condition Report) gives you the piece of mind, and documented evidence, that you have ensured the safety of the electrical installations in your school building. It is important to remember that all electrical installations deteriorate over time, and it is recommended that schools carry out an EICR test every 5 years to ensure that your electrical installations are safe.
We understand that schools will generally find it easier to have their electrical testing, and any resulting work carried out during the holidays, or evenings. We endeavour to work within our customer's timeframe, so that the work take place at our customer's convenience. We will work with you to fit any required work around the school's timetables, reducing the inconvenience to the school.
Having an EICR enables you to fulfil your legal obligation as laid out in the Electricity at Work Regulations of 1989, which requires you to provide on-going evidence that you are ensuring the safety of your electrical installations. With Black Pear Electrical we will always keep a copy of your EICR so that should you mislay your document, you are still covered.
With Black Pear Electrical we make sure we put our customers first. We pride ourselves on offering a personal, and flexible service that is considerate of your needs. If your school needs an EICR, contact us. We can discuss the best time of year, or time of day for your testing to be carried out, and once completed we will review the required work with you, so that you can schedule that in to your building maintenance plans at your convenience. With our professional, experienced team you can rest assured that your school is in the best hands. To book your EICR today, contact our friendly team on 01905 700490