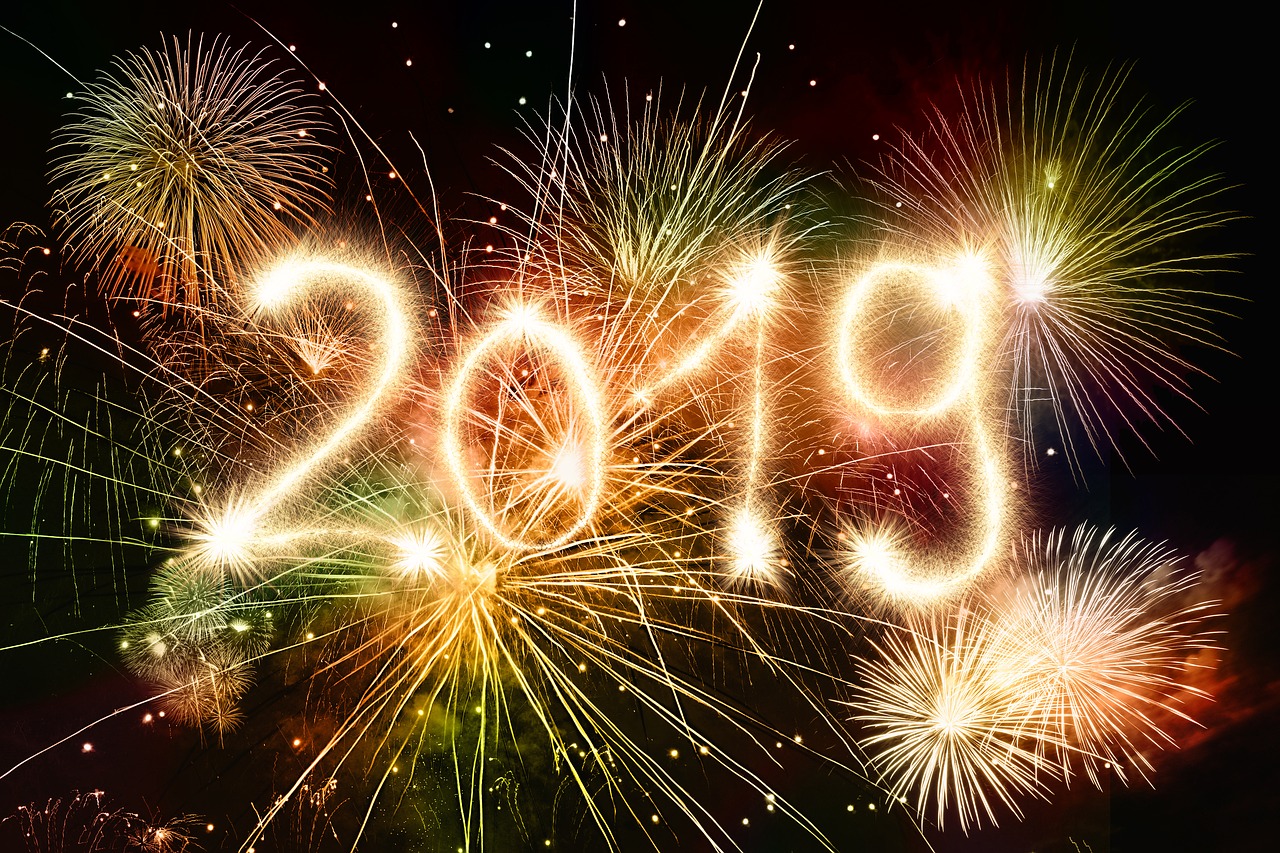 Do you know when your EICR is due? Is it 2019? Make sure you know the frequency which your EICR needs to be carried out as requirements vary for different buildings and their uses. Many industries require that their premises are inspected far more frequently than the standard 5 years for commercial buildings. So, don't fall into the trap of believing you only have to test every 5 years. If you are unsure of how often you need to test, contact us for advice.
An EICR should be carried at the correct intervals as advised, not only to ensure that you have fulfilled your legal requirements, but to keep people safe. An EICR is not simply a piece of red tape but can help save lives. Before the Health and Safety at Work Act of 1974 the rate of workplace injuries was high. But since the passing of this act, the numbers have consistently fallen. Routinely inspecting your electrical installations will help to prevent accidents.
From a purely practical point of view regularly inspecting your electrical installations will mean that you will catch problems before they deteriorate further. Catching problems early on prevents knock-on issues occurring, and can be cheaper to solve, than issues which have been let go unheeded. Correctly functioning electrical installations will be more economical, whereas electrical installations with issues, can be unproductive leaving you with higher energy bills.
As with many things, keeping on top of your maintenance will save money in the long run. If you think your electrical installations could benefit from more frequent testing than the legal requirement, then schedule it in. It could well save you the extra money of the test in making your systems run more effectively or picking up on issues before they worsen.
At Black Pear Electrical we make sure that your business needs are our priority. We understand that running a business can be complicated, so we endeavour to always work around your timetable to carry out the work at a time that is convenient to you. For example, during the evenings, or in your quiet periods of the year. We pride ourselves on delivering a high standard of work to all our clients, and ensure that all our electricians are fully qualified, competent and experienced. With Black Pear Electrical you can rest assured that your building is in safe hands. To book your EICR today contact us on 01905 700 490