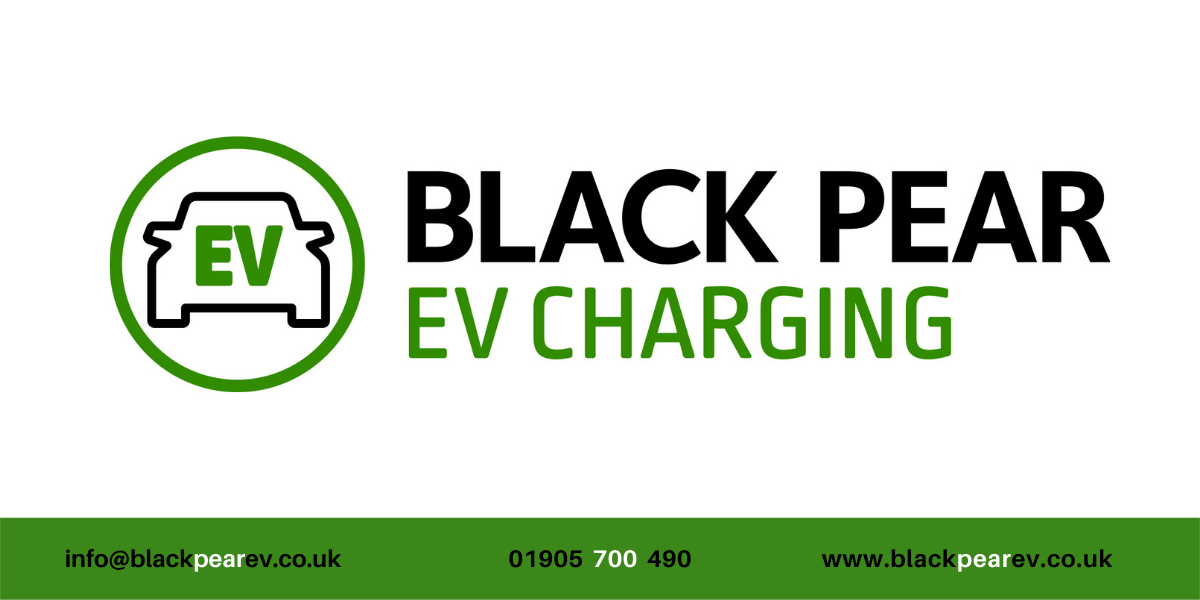 As of 1st April 2022 The Office for Zero-Emission Vehicles (OZEV) home and workplace charging schemes have changed, and the eligibility for who can claim is different.
Many people are questioning the reasoning behind the changes to the grants. The Government are continuing to work towards ensuring a better infrastructure to support a more environmentally friendly transport network. The changes are being made to address the gaps and the new funding is intended to provide assistance to more EV owners and commercial property owners by providing more affordable ChargePoint installations.
Replacing the Electric Vehicle Homecharge Scheme (EVHS) – The EV Chargepoint Grant
The EV ChargePoint grant replaces the EVHS and applies to:
• Homeowners who live in flats
• People in rental accommodation (flats and single-use properties)
The main changes are that:
• The customer must live in rental accommodation or own a flat
• The installer must confirm ownership of the property
• Customers will no longer be able to claim for 2 chargepoints if they own a second electric vehicle
The EV chargepoint grant is available for flat owner-occupiers and people living in rented properties. It provides a 75% contribution to the cost of one chargepoint and its installation.
A grant cap is set at £350 (including VAT) per installation.
It is also available to landlords of both residential and commercial properties. The grant amount given is per chargepoint socket installed. It provides up to 75% of the cost towards the purchase and installation of a chargepoint socket, limited to £350 per grant. Landlords can receive up to 200 grants a year for residential properties, and a further 100 for commercial properties.
These may be across a number of properties and installations or just for one property.
For more information click here
New rules for workplaces and commercial properties
Under the new rules as of April 1st 2022 the WCS (Workplace Charging Scheme) grant, is available not only to workplaces and commercial premises but also to:
• SMEs
• Small accommodation businesses
• B&Bs
• Charities
• Commercially let premises owners
This will open up the opportunity for more businesses to claim up to £350 of the cost of each charge point installation. The OZEV changes will, for instance, allow the owner of a small accommodation business to claim funding for charge points that are available for guests. Whereas previously, they could only receive funding for charge points being used by staff.
For more information click here
What hasn't changed?
But some things have stayed the same; if you want to take advantage of the OZEV grants you still need to use an authorised installer. Black Pear Electrical are on the authorised list of installers for EV chargepoints under both the EV Chargepoint Grant and WCS and are approved by several charge point manufactures, so we can offer you independent advice on the best charges to suit you whether on a commercial or domestic basis.
For more information on EV charger installation do get in touch on 01905 700 490, email info@blackpearev.co.uk or visit www.blackpearev.co.uk