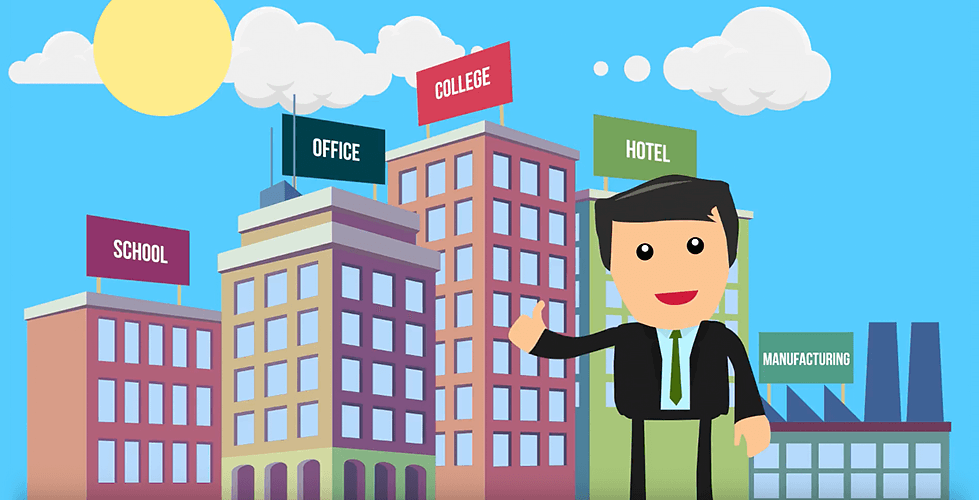 During the Covid-19 lockdown many commercial properties have been closed. Understandably electrical safety has not been the top of the 'to do' list during these months. However, with restrictions now being eased and a gradual return to work being instigated it may be the perfect time to ensure your electrical installations are compliant and safe.
Any lapse in your audit trail will likely affect your insurance. We know of some insurance companies which have agreed a pre-arrangement leeway over dates, however if no agreement in place and an incident were to happen you may not be covered, and you could face prosecution under the Electrical Safety at Work Act 1989.
It may be possible to carry these out now rather than face any disturbance later in the year when your business is getting back to full speed.
Electrical Installation Condition Reports (EICRs) can be carried out without disrupting business – these are often done out of hours and we are fully adept at not disrupting operations. However, if the building is empty or at minimal occupancy this could provide a time and ultimately a cost saving.
Emergency lighting may not have been tested for several months, now could be the perfect time to carry out the full 3 hour load test, which must be carried out annually to ensure that the system is in full working order and fit for purpose.
Over time, as there are changes to building layout and use, the emergency lighting is often overlooked. Black Pear are qualified and experienced in emergency lighting, design, installation & maintenance so able to advise on all aspects of your emergency lighting to ensure safety and legal compliance.
What you need to do:
Check your records, when was your last EICR and/or Emergency Lighting Load Test?
Call us now to book your tests: 01905 700 790