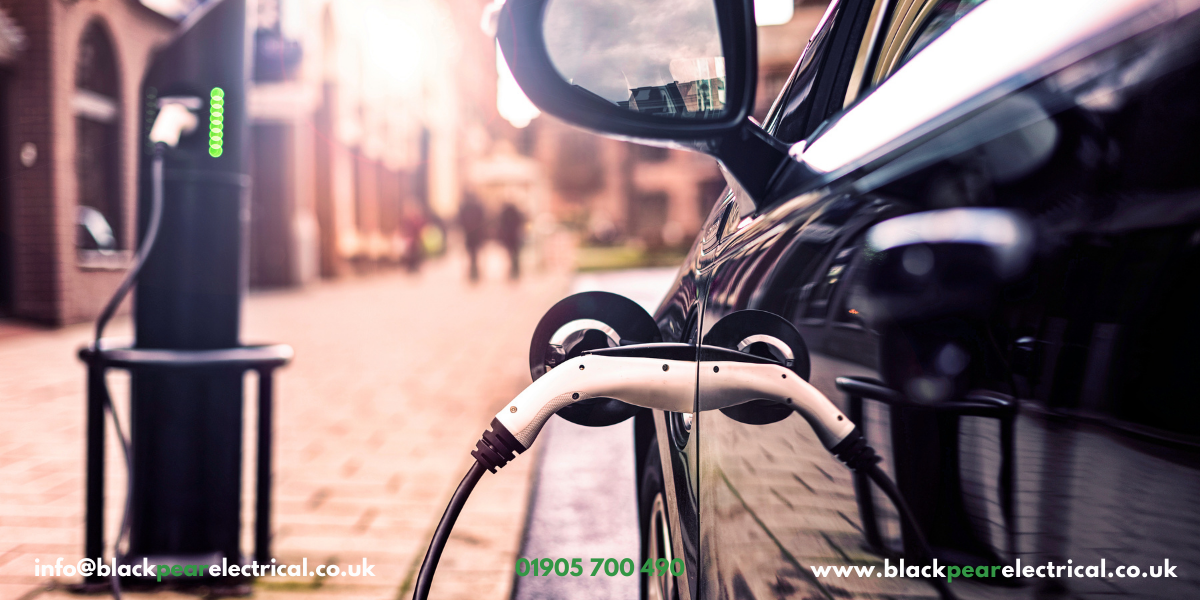 It is not surprising given the government's announcement last November to end the sale of new petrol and diesel vehicles by 2030, that the electric vehicle market is growing rapidly. As of the end of May 2021 there were more than 515,000 plug-in vehicles.
Last year, despite the coronavirus impact, 2020 was a huge growth year for electric vehicles registered showing a growth of 66% on 2019.
But the UK's infrastructure has to keep up. The Climate Change Committee in June described improving the UK's charging network as a priority for them. It said the government should aim for about 150,000 public charge points operating by 2025, "widely available across all regions of the UK". The UK had 24,400 public chargers in July, up from 15,000 in October 2019 when the DfT first started publishing comparable data. The chargers already outnumber the country's 8,400 filling stations. However, the 7% quarterly growth rate between April and July would barely get the UK even a third of the way towards the CCC's 2025 target.
In order to achieve the commitment that by 2035 all new cars and vans must be fully zero emission at the tailpipe, the Office for Zero Emission Vehicles (OZEV) has set out a delivery plan, detailing their key commitments for each stage:
• Increasing the uptake of zero emission vehicles
• Accelerating infrastructure rollout of EV chargers
• Ensuring the transition is sustainable
• Increasing the supply of EVs to fulfil the demand
• Supporting research, development and innovation
• Monitoring progress against the delivery plan
This 57-page document, may not be light reading but it is quite interesting and can be found here
The delivery plan also explains about the OZEV grants. The Electric Vehicle Homecharge Scheme (EVHS) – ending April 2022–  and The Workplace Charging Scheme (WCS) are aimed at offering an additional incentive to home owners and business owners to purchase and install EV chargers at the home or workplace.
For more information on the grants available please visit: https://www.gov.uk/government/organisations/office-for-zero-emission-vehicles
Black Pear Electrical are on the approved list of installers for electric vehicle charge points under both the EVHS and WCS and are approved by several charge point manufactures, so we can offer you independent advice on the best charges to suit you whether on a commercial or domestic basis.
For more information on  EV charger installation do get in touch on 01905 700 490 or email info@blackpearelectrical.co.uk