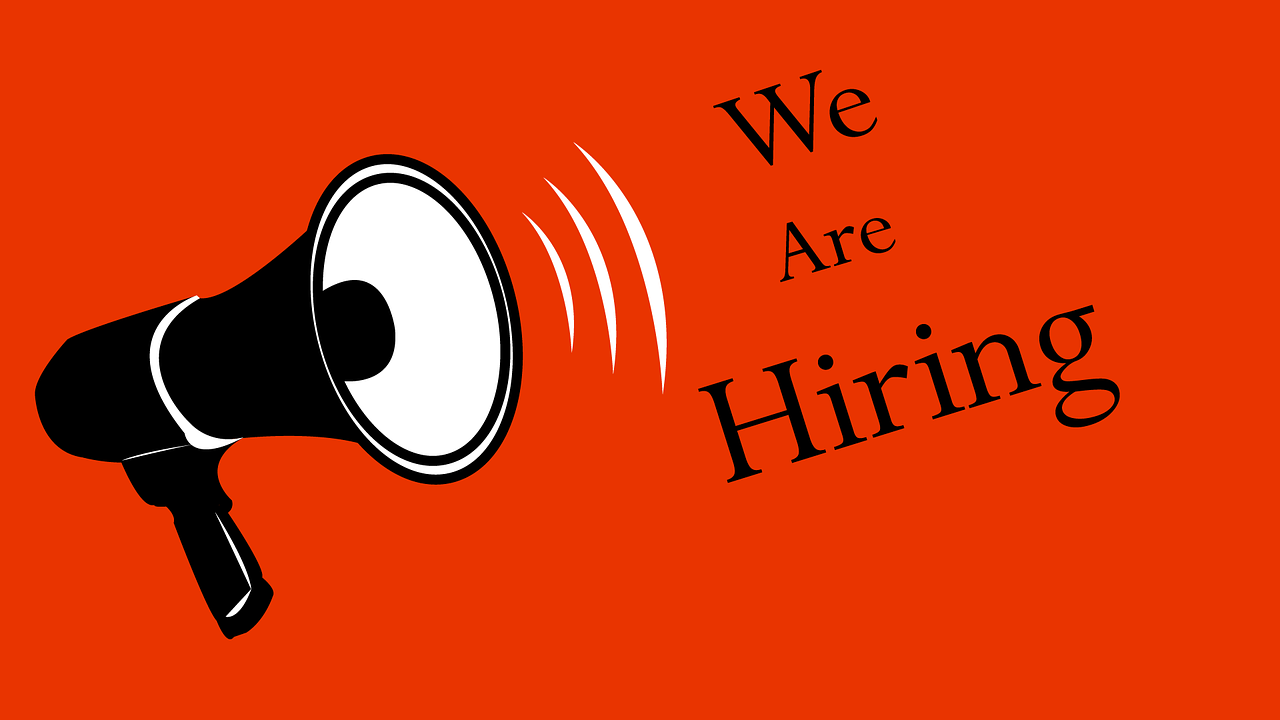 At Black Pear Electrical we pride ourselves on delivering a fantastic level of expertise and customer service. Our customers think so too, as we have increased our repeat customers, as well as acquiring new customers who are looking for professional services delivered efficiently and promptly. If this sounds like the type of company you would like to work for, read on!
We are recruiting for a number of sub-contractors to start with us immediately, delivering an exceptionally high standard of work in domestic environments. You will be working for us on a self-employed basis and as such, we will provide your schedule of work and all the materials that you will need. We will also organise your job management and cert software licenses as well as providing you with DBS clearance. You will need your own transport, and your own tools and tester, as well as either a tablet or a laptop to produce certificates.
We are looking for people to work within the domestic area, and you must be experienced in this environment. We need people who are mindful of being in people's homes and treat all our customers with a high level of customer service and respect. Your duties will be carrying out testing and remedial work in domestic environments and providing clear and understandable feedback to our clients. Remember it is our job to explain what we find and what needs to be done to our customers, so that their homes are safely maintained. Good communication is a must!
While a positive temperament and attitude are vital to work with Black Pear, we do require recognised qualifications to the following standards: levels 2 & 3 installation, City & Guilds 2391 or equivalent and 18th Edition or 17th Edition with planned date to complete 18th course. In return you will get to work with a supportive and expanding company, delivering a great service to a growing customer base. We will offer an excellent rate of pay to the right people to join our team.
If you think working for Black Pear Electrical would suit you, then what are you waiting for? If you would like to be part of a dynamic and professional company, then click here to fill out an application. To learn more about the company you would be working for, take a look at our website; Black Pear Electrical.