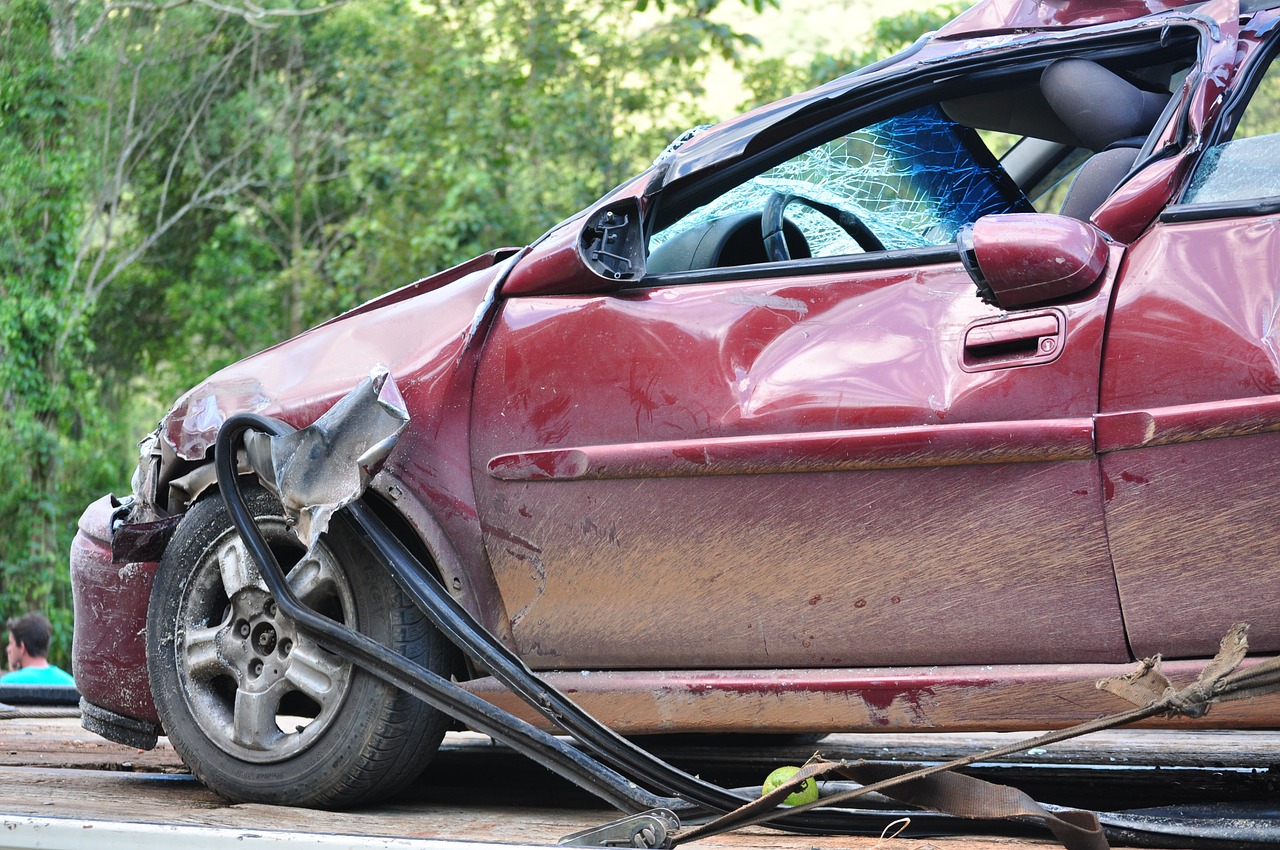 If you could get an MOT for a fiver, would you take it? Would you trust a cheap MOT? Or would you rather pay a little more and trust that when you applied your brakes when coming to a busy junction, they would in fact – work. Hopefully you would choose the latter. The same applies to your EICR (Electrical Installation Condition Report). Ultimately you have an EICR carried out to check that your electrical installations are safe, regardless of the legal requirements to do so. It is prudent to be sure that when you turn a light on, or switch a socket on you are not putting yourself in danger. You want to know that your electrical installations have been tested by a professional who has taken time and care over their work.
We have come across instances where companies were expecting electricians to carry out 5 EICR's in a day. This does not allow sufficient time to make sure that you have tested carefully and thoroughly. It is simply not worth the risk to have a rushed test performed on your building. While we understand that there is always an element of cost in every decision, and we make sure that our pricing fairly reflects the work we do, we will never rush our work or cut corners in order to be able to provide a cheaper EICR.
As a responsible person it is vital that you choose a professional, competent and experienced person to carry out your EICR. Someone who understands the value placed upon the safety of your building and the people who use it, someone who is not simply filling in a form for the sake of it. When we carry out an EICR we carefully assess the work that needs to be done and offer strategic help to ensure that the work is carried out in a timely and affordable manner.
When you come to Black Pear Electrical you can be confident that your EICR will be carried out thoroughly and diligently in the time that is needed for it to be completed correctly. We place utmost importance on the quality of our work and understand that the safety of buildings and the people who use them is your number one priority. What price do you put on safety? Contact Black Pear Electrical today to book your EICR on 01905 700 490