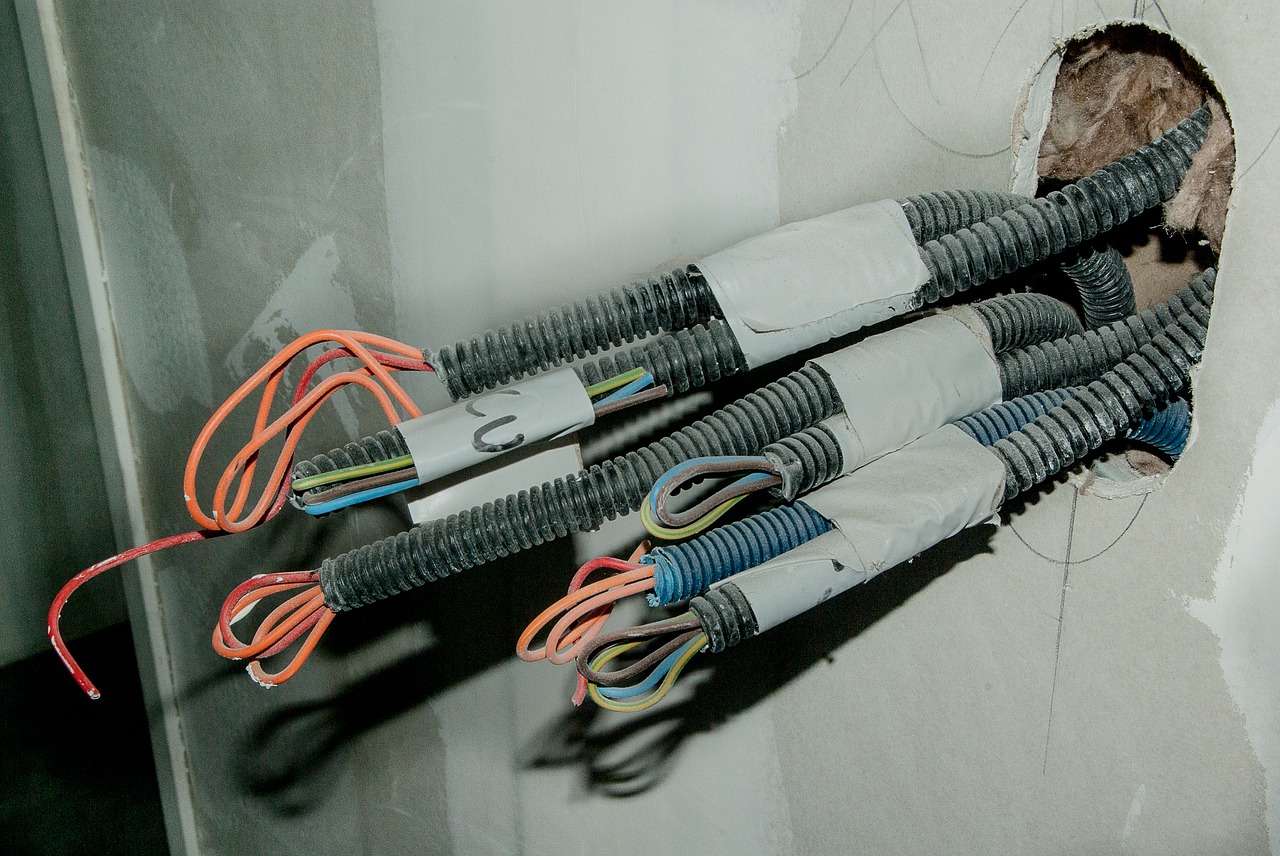 We live in a safer world than our predecessors, but we live in a more complex world. Since the increased presence of health and safety in the workplace, accidents have rapidly declined. However, it is in your home where accidents are most likely to occur. Indeed ROSPA figures state that "The total annual cost of home accident casualties who are treated for their injuries at hospital – around 2.7million people each year – is estimated to be £45.63billion (£45,630million), based on an average cost of £16,900 per victim." As the world has become safer, our understanding of risk has diminished. But taking a few basic safety steps with the electrics in your home, could help save a life.
Take a look at the cables on any electrical appliance in your house. If the plugs are damaged, they could be dangerous, if the cables have been repaired with tape, they could be dangerous. If there are any scorch or burn marks on the cables, this could be a sign of over-heating. If you can see anything that you are unsure about, contact a professional electrician.
In your workplace, it is important to report any issues that you spot. Most workplaces will have a regular EICR (Electrical Installations Conditions Report) carried out at a minimum every 5 years. However, in between times it is important to keep an eye out for any issues that arise. It is often cheaper to call an electrician before the problem has escalated rather than to simply leave it till the next testing date.
If anyone in your place of work or in your home is using power tools make sure the area is safe. Carrying out risk assessment in work may be commonplace, but it is important to remember that the same tools used in your home environment carry the same level of risk. Visually check the plugs and cables before starting, don't overload plugs and if you think the appliance may be faulty stop using it immediately.
It is always better to be safe than sorry. If you ever in any doubt over the electrical safety of your home or your workplace, please call a professional electrician immediately. All our electricians are qualified, competent and professional. Don't leave your safety to chance. For friendly helpful advice from our excellent team call Black Pear Electrical today on 01905 700490