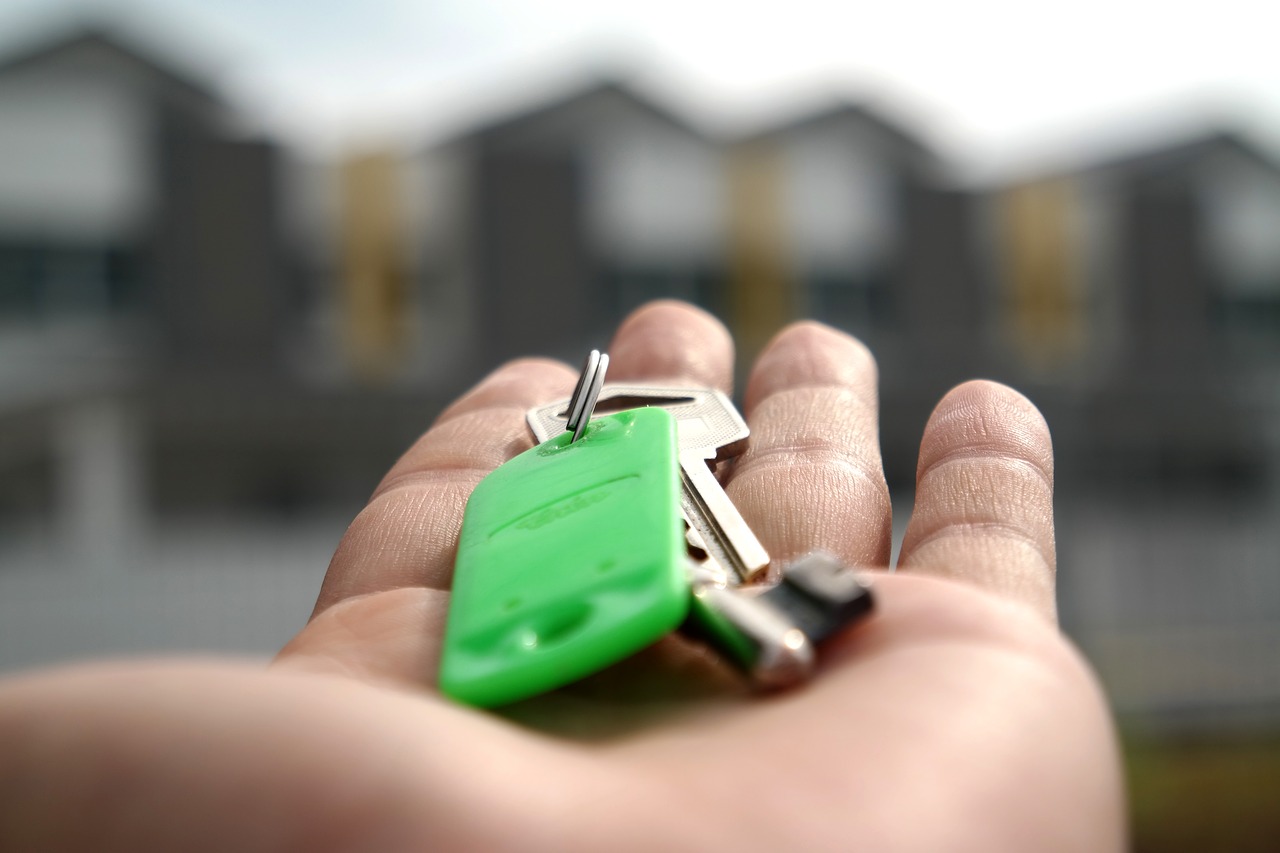 One in five households currently lives in a private rental property. As the rising housing market has made it harder for people to manage to get a foot on the bottom rung of the property ladder, people are having to rent for longer in order to save large enough deposits to buy a property. It is with this in mind that the latest push to improve the safety of those in the private rental market, has been well received. Gas safety certificates have previously been mandatory in private rental properties, to ensure that the gas in the property is safe and maintained, but before now there has not been an equivalent requirement for the electrical installations in a private rental property.
The Ministry of Housing, Communities and Local Government (MHCLG) has just introduced new legislation in 2019 requiring private rental properties to have 5-year electrical safety checks carried out. This new legislation is being phased in over the next two years, to allow time for everyone affected by this change to become compliant.
In practice the way to achieve this compliance is to carry out an EICR (Electrical Inspection Conditions Report) on the property concerned. With Black Pear Electrical you will receive a detailed report laying out any issues, with appropriate timescales for resolving these issues. When we carry out an EICR we always retain a copy of your EICR for records. In the unfortunate event of an incident you will be required to produce evidence of your compliance. An EICR is evidential proof that you have fulfilled your duties a responsible landlord or manager of a private rental property. Should you mislay your certificate we will always have a copy available for you.
If you are new to EICRs, you'll find  our short  video helpful and there are answers to many of the questions people ask including what happens during the process, the legal position and how frequently you'll need them on our FAQ's page.
At Black Pear Electrical we welcome this change to the law, and we fully support increasing the safety of those in private rental properties. The majority of private landlords already strive to ensure their homes are safe, but hopefully this legislation will improve the standards of housing where this has not always been the case.
If you own or manage private rental properties it is important to ensure that your homes are fully compliant. With a Black Pear Electrical EICR you can rest assured that you have fulfilled your duty as a responsible landlord. We will always work with you to make sure that the testing and any subsequent work is carried out at you and your tenant's convenience. To book your EICR today call us on 01905 700 490